What is a headache for others is our passion.

Experience and competence for more than 40 years.

Since its foundation in 1980, Baldinger und Partner has been active in all fields of tax advisory, management consulting and auditing. Thus we are able to offer our clients integrated solutions from one source.
Mehr

We take care of...
Clients of Baldinger und Partner
Baldinger und Partner is one of the leading addresses in the law firm landscape of Vienna. Our client base includes small, medium and large companies, freelancers, hospitals, foundations, NPOs as well as numerous prominent individuals who place their trust in us in equal measure.
Mehr
A lot has happened since Baldinger und Partner was founded in 1980. Here you will find an overview of the most important events in the company's career.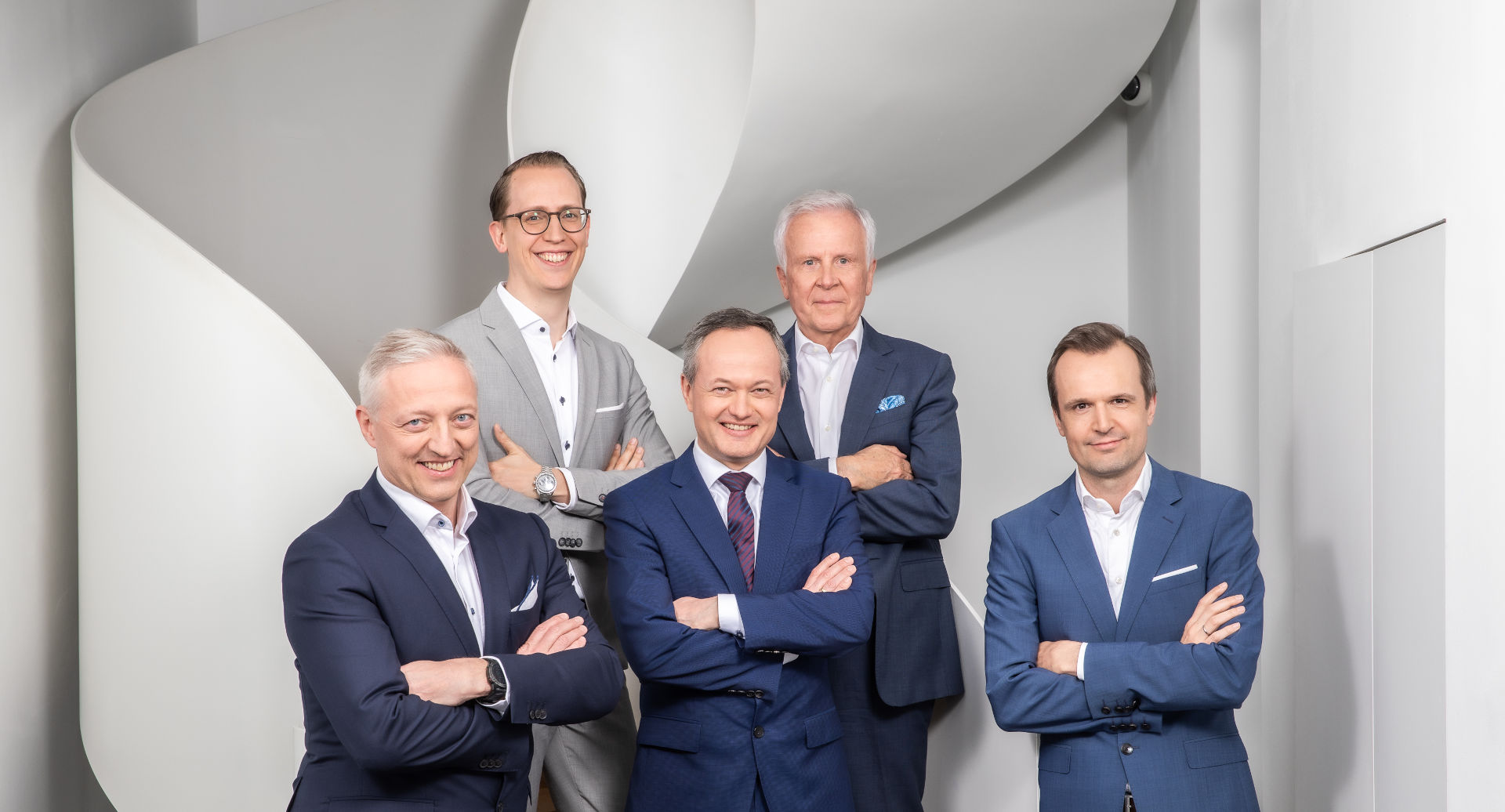 Founding by
Mag. Friedrich Baldinger
Firm entry
Mag. Dieter Welbich
Firm entry
Mag. Christoph Baldinger
Firm entry
Mag. Martin Riedl
Firm entry
Thomas Zotlöterer (BA)
Firm entry
Mag. Ernst Schmidt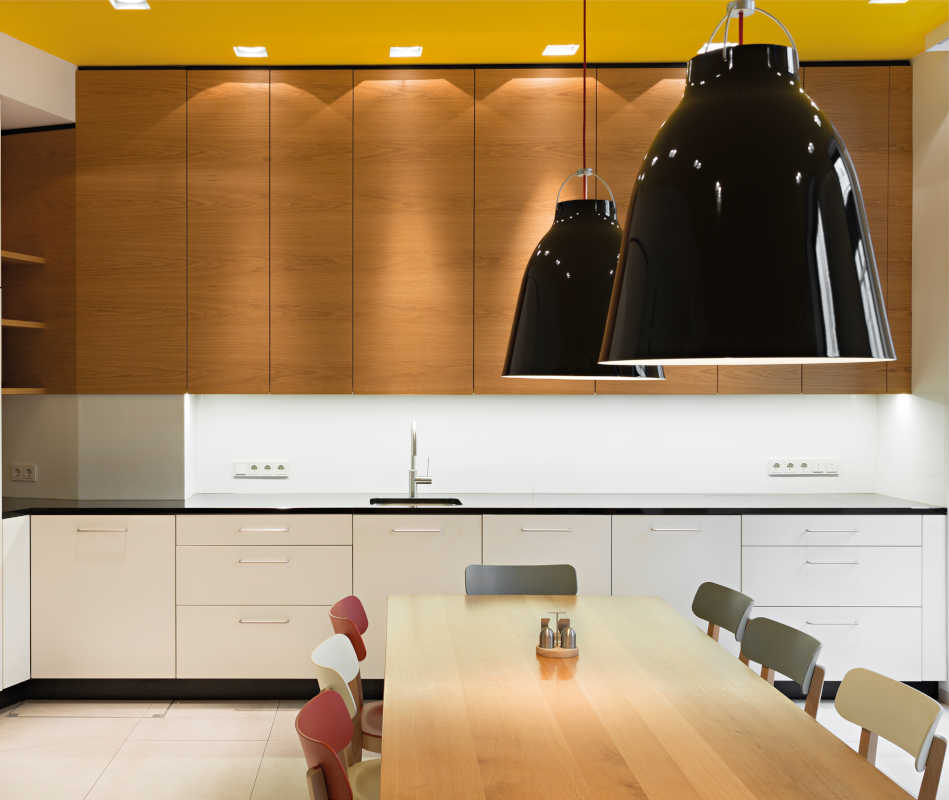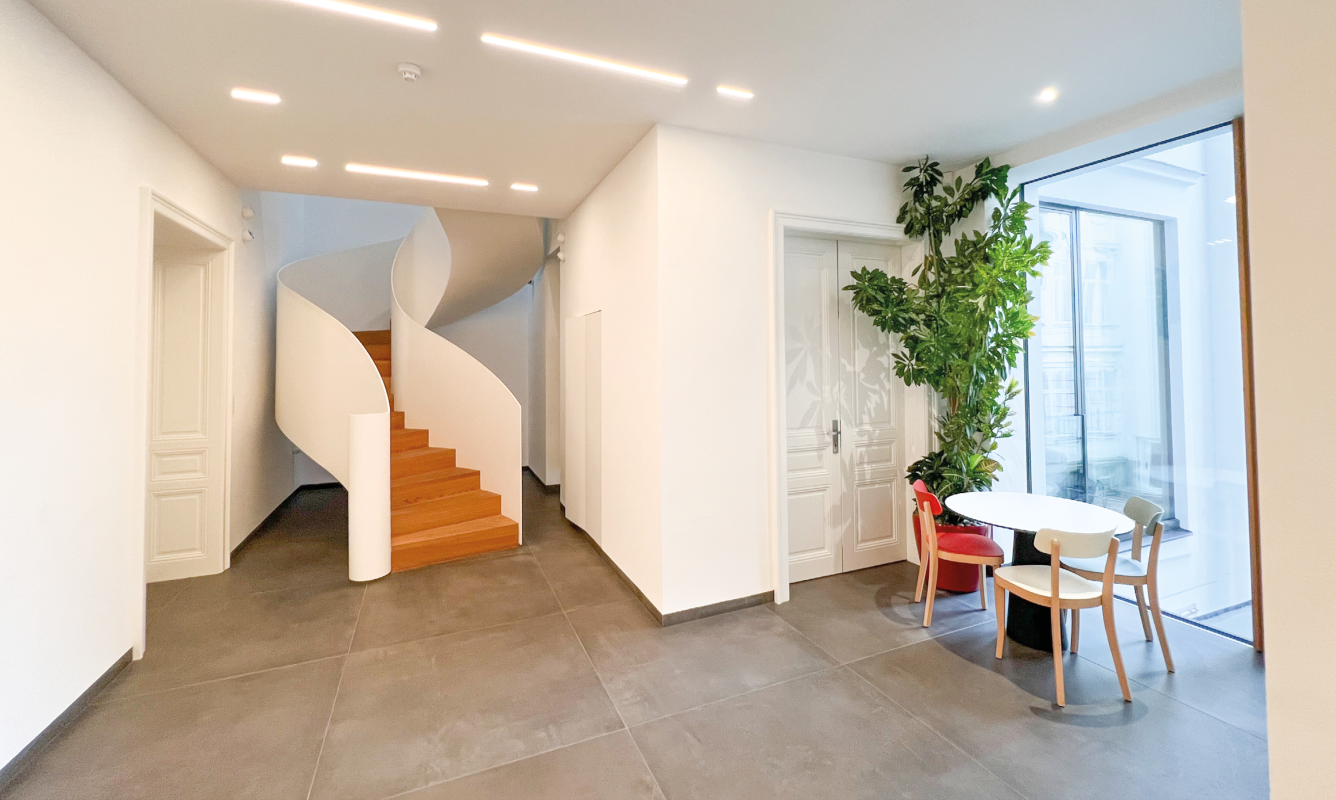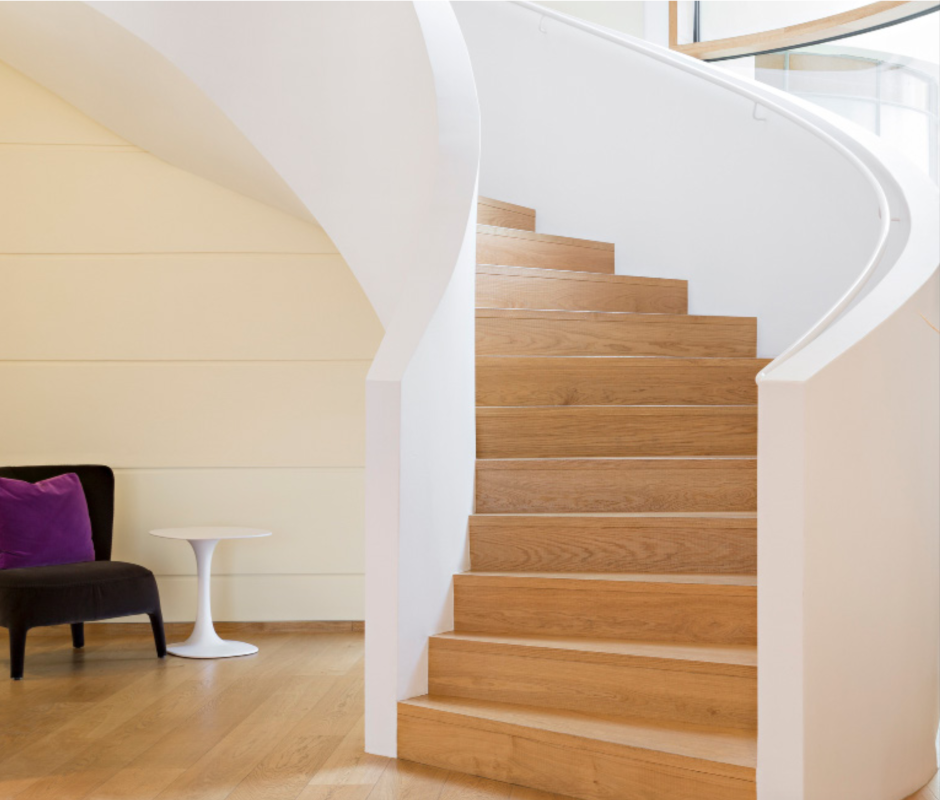 We are by your side
In good times and bad.
The individual needs of our clients determine our thinking and actions. We consider it our duty and responsibility to find the best possible solutions together with our clients.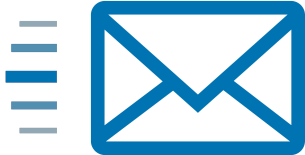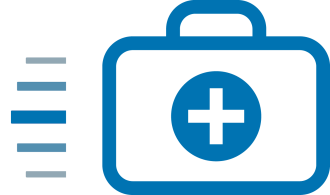 Office hours
Monday-Thursday
8.00 a.m.-5 p.m.
Friday
8.00 a.m.-2.00 p.m.
Closed on public holidays and bridge days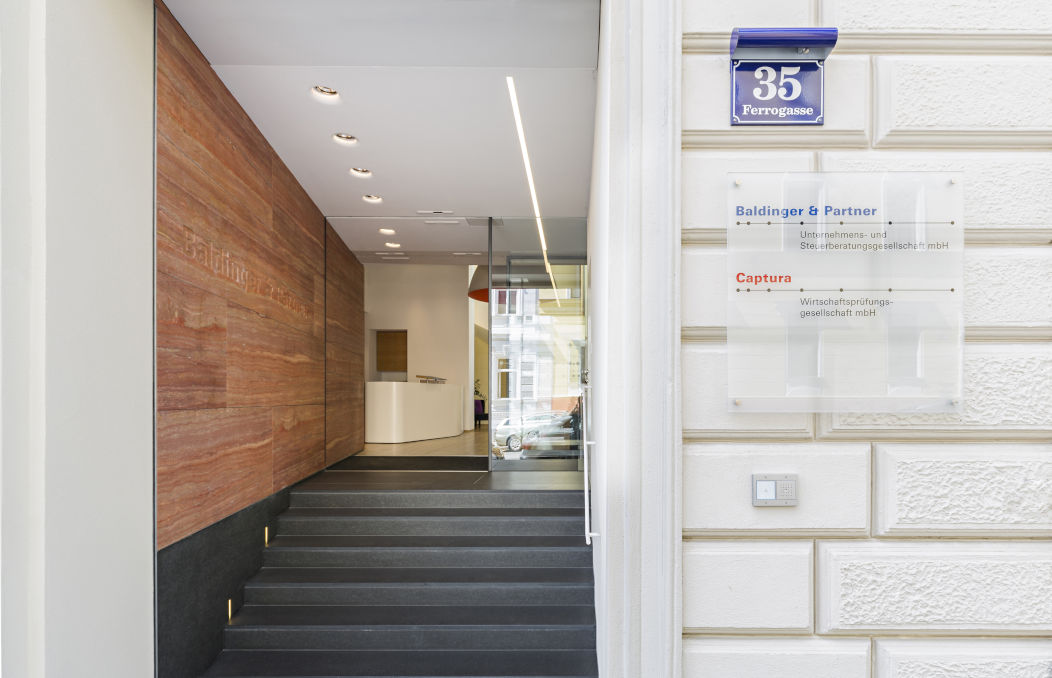 Outside opening hours
please use our insertion flap on the right
next to the main entrance.